An additional 1.7 million women have now been classed as clinically extremely vulnerable and advised to shield due to a type of diabetes.
Gestational diabetes occurs in some pregnant women who develop high blood sugar because the body can not produce enough insulin.
It can cause problems if not detected or well managed and it usually disappears after pregnancy.
However, these women should be monitored for Type 2 diabetes on an annual basis.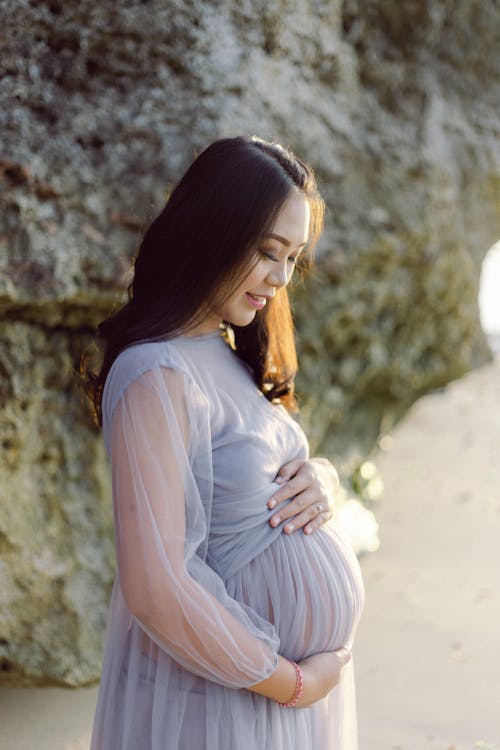 This was due to the updated government advice regarding Gestational diabetes and Covid-19.
Emma Johnson, from Preston, who has had children recently, had her postnatal review in 2019 and wasn't offered annual monitoring in 2020 because of the coronavirus restrictions.
Emma who works in social care, comes into contact with service users who are extremely vulnerable and hadn't made the link between gestational diabetes and a potential risk increase in risk from coronavirus.
Emma said: "I don't think I am currently diabetic when I had gestational diabetes, I felt really rough with it until I got my blood sugars under control.
"It's unsettling thinking I might have to shield and is not very practical when I work and have two children in nursery".
Another woman, who prefers to be anonymous, was contacted by her GP surgery on the Tuesday to arrange a blood test and provide current weight.
This patient has not been pregnant for over 20 years and was surprised to be contacted.
She said: "I was informed that I should have had annual reviews to monitor if I had diabetes.
"I'm concerned I haven't been annually monitored and I'm aware the government advice has been updated regarding diabetes and being classed as extremely vulnerable.
"Some diabetics have to shield now, could I be one of them?
"Who's responsibility was it to arrange the annual tests? Me, the hospital, the diabetes clinic, all of us?"
You can find more information here at NHS Gestational Diabetes