England head coach Steve Borthwick has laid out his reasoning for dropping captain Owen Farrell to the bench for Saturday's game against France.
The two sides will meet up in the penultimate week of the Six Nations, with both teams level on points heading into the match.
But a key decision was made by Borthwick in the starting line-up, with Farrell replaced by Marcus Smith.
Borthwick said the choice to drop the Wigan-born fly-half was made in the knowledge of the opponents they face.
"I take every selection decision incredibly seriously," he told reporters in a press conference.
"The players deserve that, our supporters deserve that. I want to make the best decisions in terms of that selection process.
"For us, I think we've got so many good players and I've said this right from the start that we want players always, always fighting to be in this 23.
"My job is to select who the right person to start and who the right person to come off the bench is."
Farrell has been struggling to convert goalkicks this season, missing four of six attempts against Wales two weeks ago.
But the 43-year-old head coach made it clear that Farrell will be on the field for the end of the game.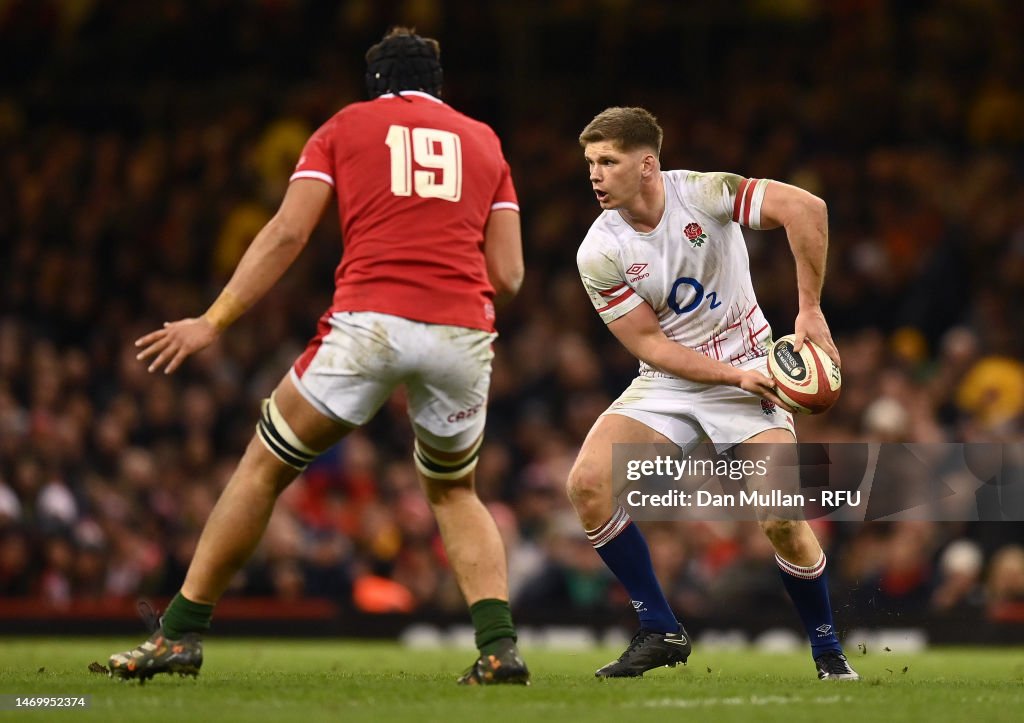 "I think that it's a fantastic position to be in that I have such great fly halves to select from," he said.
"We have George Ford in the squad this week as well. To have three world class fly halves is brilliant.
"For this game I think the right decision to start Marcus and have him on the field at the start of the game and then Owen on the field at the end of the game. That's the way I feel is the right blend against this opponent."
England's game kicks off at 4:45pm as they look to win their third match in a row.
Image Credit: Clément Bucco-Lechat